Jason the good drawer

"Hello Sir, my name is Jason and I'm calling you today because I was wondering if your company is in need of a good drawer? No? Thank you for your time." People often say to me, "Jason, you are a good drawer," and I reply, "Thank you."
Each fortnight, eighteen dollars (twenty percent of my income) is spent on charcoal and butcher's paper. It's an investment in my future.
Here are some of my drawings. They are all for sale. Please contact me immediately if you wish to purchase any of these masterpieces because I'm living in my car and haven't eaten in four days.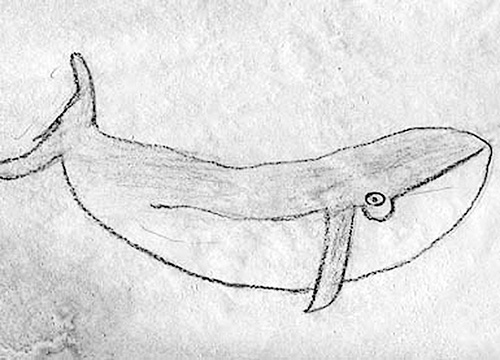 Name
Media
Price
Whale Looking For Mate
Charcoal on butcher paper
$2,800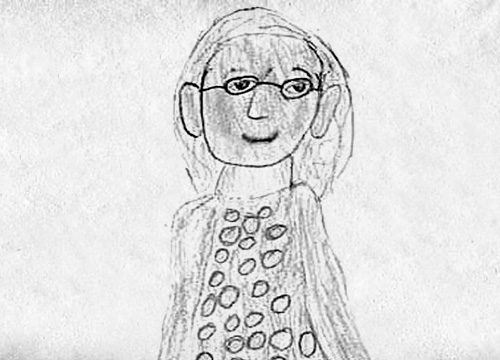 Name
Media
Price
Nina in Floral Dress, Summertime
Charcoal on butcher paper
$5,200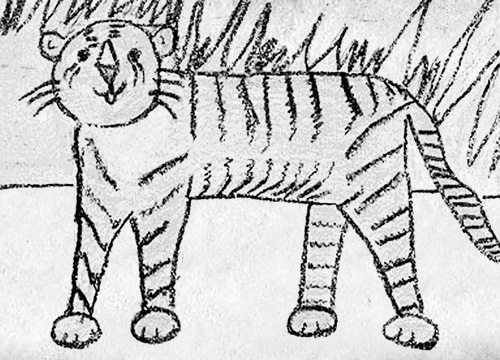 Name
Media
Price
Friendly Tiger
Charcoal & conté on butcher paper
$8,750
Name
Media
Price
Chicken McNugget
Charcoal on butcher paper
$16,000
Tweet